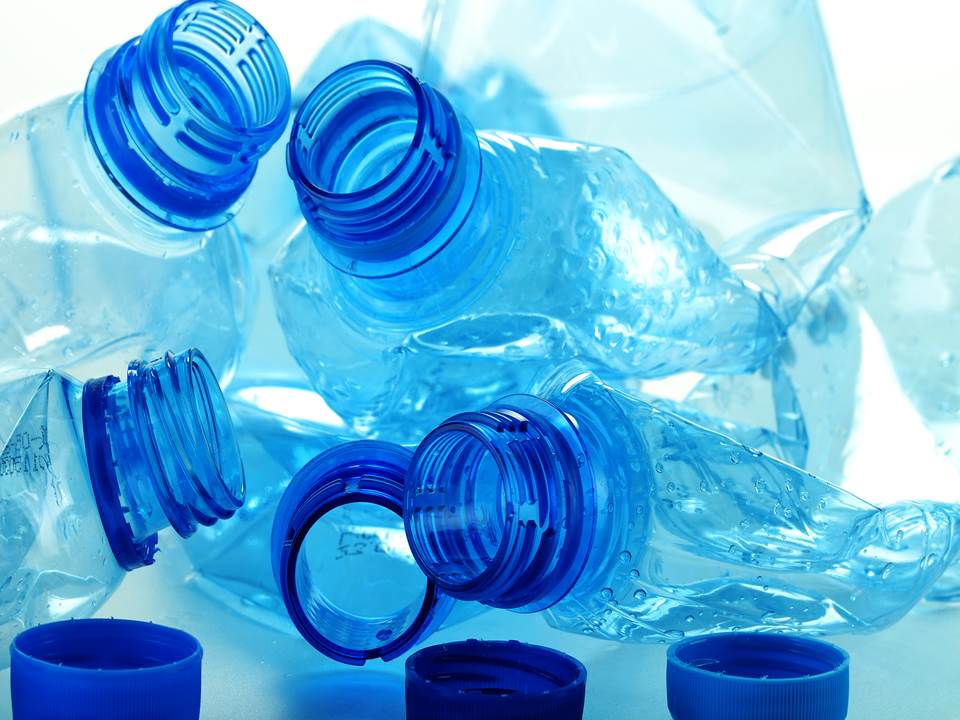 We offer recycled plastic materials as follows:
Polyvinyl chloride - PVC
Thermoplastic elastomer - TPE
Thermoplastic polyurethanes - TPU
Polymers - PA 6, PA 66, PA 6.12, PA 10, PA 11, PA 12
Polycarbonate - PC
Polyethylene - PELD, PEHD
Polypropylene - PP
Polystyrene - PS, HIPS
Styrene - ABS, PC / ABS, SAN
Polyacetals - POM, PBT, PMMA
Special polymers - TEEE, PPS, PPA
Our company begins activity in the recycling industry and implements equipment for plastic processing. The manufacturing plant is located in Hadjidimovo town on 7000 square meters area.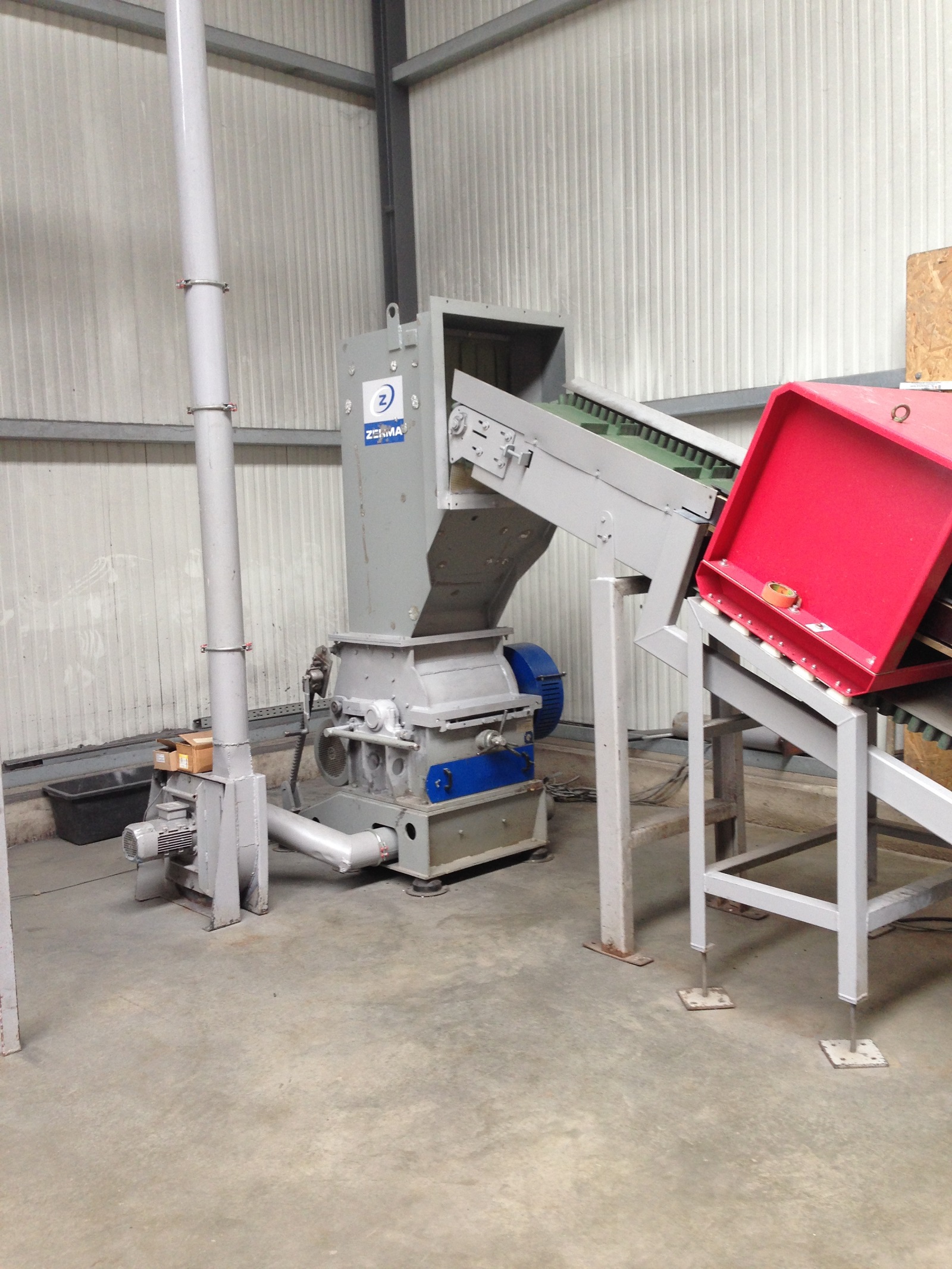 Worldwide consumption of plastics in the last three decades has grown at an incredible speed. Many of the applications are for products whose lifecycle is less than one year, after which they are discharged. A major problem with the use of plastic products is that their production is using non-renewable resource, which at the same time is not degraded or biodegradation process is very slow.
In developed societies there is a culture of recycling and collection system, cleaning and reuse of waste and used materials.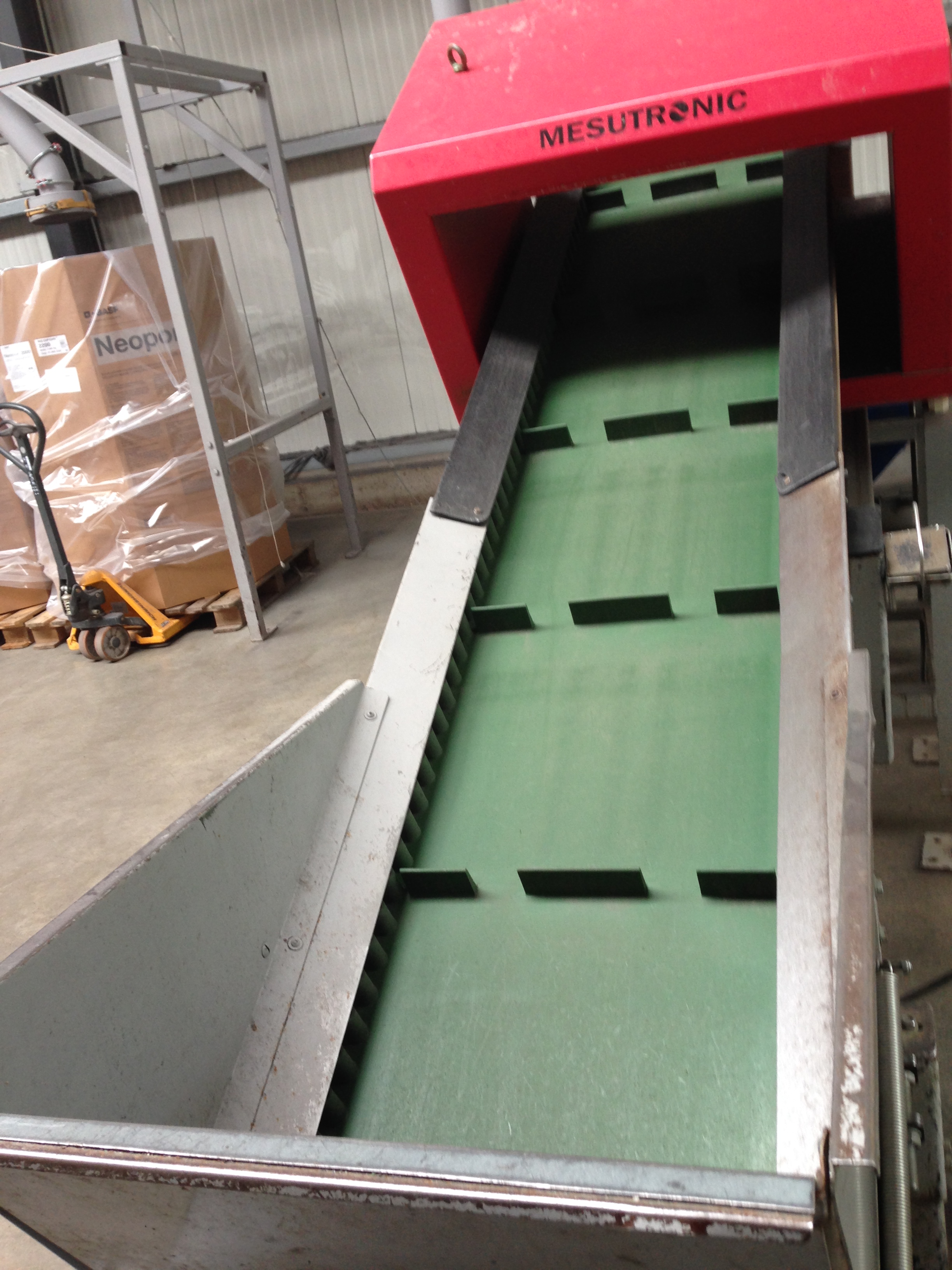 The increasing consumption of plastic products increases the possibilities for recycling the waste.
Main sources of plastic waste are the industry and the household sector. The preliminary preparation of plastic waste for recycling is to reduce it's size by cutting, grinding and agglomeration. The additional processing techniques of plastic waste includes extrusion and regranulation.