CALCIOKAL®– KV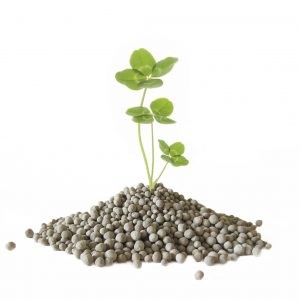 CALCIOKAL®– KV
CALCIOKAL® is a direct source of calcium, derived from micronized calcium carbonate, in a granular form (spherical prills). It is characterized for its high chemical purity in calcium carbonate, CaCO3 > 98,5%, which offers a high soil nutrallizing performance and allows immediate pH soil adjustment.
The granular form of CALCIOKAL®, high chemical purity, total pellet solubility and direct soil absorption, constitutes a low cost solution in contrast to the traditional methods -use of lime- for neutralizing soils, calcium enrichment and soil pH adjustment to desired levels.
Prills of CALCIOKAL® have a size range from 2 mm to 5 mm, are spherical and without dust, allowing thus its easy application, either on its own or with additional fertilizers and seeds, simply with standard fertilizer spreaders. This means less machine cost, zero material lost to dusting and money saving!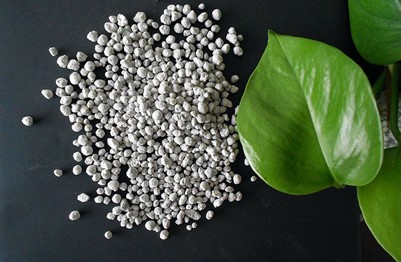 Why use CALCIOKAL®
High chemical purity in calcium carbonate
Applicable to all soil textures and all seasons
Spreadable granular product 2-6 mm, free of dust and totally water soluble
Immediate soil pH imrpovement
BEFORE GRANULATION


AFTER GRANULATION


0-100 microns

2-6 mm

BULK DENSITY

1,2
CHEMICAL ANALYSIS

ELEMENTS

VALUE

CaCO3

98,5 %

expressed in Ca

39,4 %

expressed in CaO

55,1 %

BINDER

2,0 % pw
Packaging
CALCIOKAL® is available in plastic bags of 25 kg, Big Bags 1,0-1,5 tons and bulk.
Recommended Dosage and Application
Ideal soil pH is considered to be the value of 6,5, where plants absorb from the soil to the maximum level 100% the nutrient elements in Nitrogen (N), Phosphorous (P) and Potassium (K). Recommended quantities (in kgr/acre) of CALCIOKAL® for the soil pH increase to 6,5, are refered to the table aside, always according to the soil texture and the initial pH value. CALCIOKAL® should be evenly spreaded on all soil surface with a light integration.
SOIL TEXTURE

pH 4,5-4,9

pH 5,0-5,4

pH 5,5-5,9

pH 6,0-6,4

CLAY, SILTY CLAY

1500

1250

1000

625

SILTY LOAM, LOAM

1250

1000

750

500

SANDY LOAM

1000

750

625

375

LOAMY SAND

750

625

500

250

SANDY

625

500

375

125

Recomended quantity of CALCIOKAL® kgr/acre,for soil pH increase to 6,5