Plast Collect Ltd. was founded in 2013 to begin production and trading with industrial materials. The offered product range consists of engineering plastics, polyvinyl chloride, thermoplastic elastomers, calcium carbonate, nano composites, thermal and conductive materials, water-swellable and hydrophilic thermoplastics. We offer to our customers development of formulas for specific materials that satisfy their expectations. Our company involved in the recycling market and now implements equipment for plastics processing. The production base is located in Hadjidimovo town on an area of
7000 square meters. From 2013 our company is the exclusive representative of some of the largest manufacturers of Calcium Carbonate on the Balkans - IONIAN KALK SA and CARBOKAL SA. The main activity is the extraction and processing of amorphous and crystalline calcium carbonate, talc and granules with extremely high whiteness. The company owns quarries and factories located in regions Minies Kefalonia, Mandra Athens and Kavala northern Greece.
In 2014 our company began offering high-quality plastic materials as TPE, TPV, TPO all are rubber based SIS, SEBS, SBS and EPDM.We manufacture special compounds, including thermoplastic elastomers (TPE), nanocomposites, special masterbatches, hydrophilic elastomers and special materials on request. We offer the following brands of industrial plastics: Santoprene, Hostalen, Hostacom, Hostaform, Durethan, Ultramid, Delrin, Zytel, Magnum, Terluran, Elix, Novodur, Makrolon, Lexan.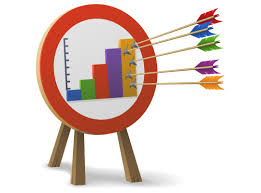 Our goal is to develop know-how and technologies focused on satisfying customer's demand. To develop and offer new products while contributing to our sustainable future as part of the economy of Bulgaria.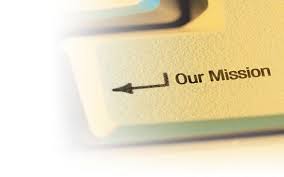 We prioritize customer satisfaction; define needs and expectations from customers, offer the right solutions, help protecting the environment and enrich the lives of the communities in which we operate.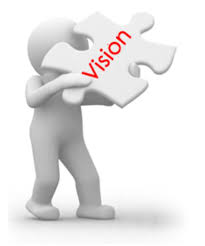 To offer the best quality products with added value; to become a leading manufacturer in the sector; To be consciously preferred partner; to develop and acquire high value for the brand; to satisfy customer expectations and react appropriately in all situations.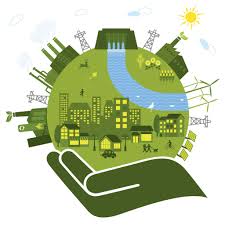 Purpose of sustainable development is to meet the needs of human civilization, at the same time to preserve the natural balance in the environment and try to create opportunities for meeting the needs of our future generations.