Calcium Carbonate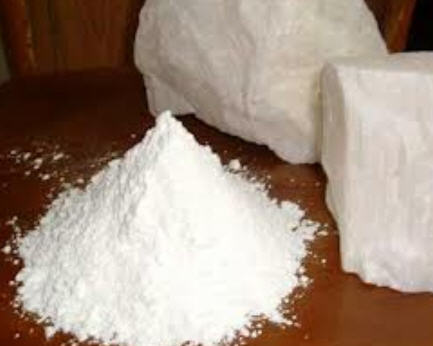 Calcium carbonate is a natural, environmentally friendly mineral used as main ingredient in plastic and paint industries. Carbonates delivered by us for plastic production are characterised by their amorphous structure and greater softness - precondition for a high degree of homogenization and lack of roughness. Carbonates for the paint sector are characterized by a crystalline structure and extreme whiteness providing the high quality of the finished product.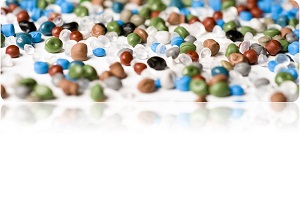 Polymers are found in all fields of technology and lifestyle and have predefined properties that natural materials do not exhibit. The properties of the polymers are determined by their structure influencing parameters such as strength, hardness, elasticity, viscosity, durability and others. Plastic raw materials offered by us are produced by leading companies and application cover the entire industrial sector.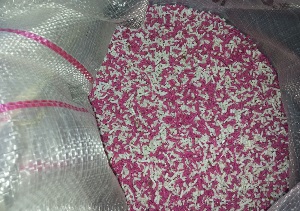 Recycling is a recasting of waste materials suitable for subsequent use in various industries, through a process of mechanical or chemical transformation of waste. The recycling process contributes to the saving of raw materials and reduce the amount of waste, polluting the environment. Recycling technologies are important both in environmental and financial terms.



Our sustainable development for a better world
In the recent decades, a global transformation is being done in the development of our civilization including the establishment of new model defined as sustainable and balanced development. Our goal is to change the attitudes and actions of each of us, as a person and part of a society, to the environment in which we live. Sustainable development is scientifically grounded and internationally regulated way to absorb natural resources at global, regional and local levels. The objective is to meet the needs of human civilization and our future generations while maintaining a natural balance in the environment.
Our economic growth should lead to
- better way of living and
- sustaining nature's abundance.
This can be done by implementing new values and new ways of thinking and behavior of society.